Baby Sign for Thirsty
Fold your dominant hand into a fist and extend your pointer finger. Place the tip of your finger on your neck just below your chin with your palm facing you. Trace a line straight down the front of your neck.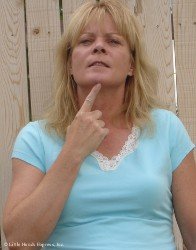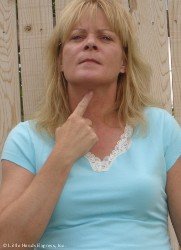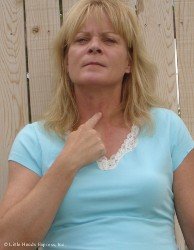 See Slideshow below for further clarification. Dial-up users - Please allow a few extra seconds to load.
Return from "Sign for Baby" to "Baby Signs Dictionary"

Return From the "Baby Sign Dictionary" to "Baby Sign Language" home