How to Sign the word Bath
The sign for bath is another easy sign to learn and remember with Baby. This is simply motioning your hands in a bathing (scrubbing) movement. Babies get this one quickly and easily, and it's an easy sign to recognize from your infant's hands.
Pictures are below for clarification.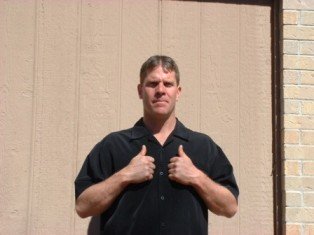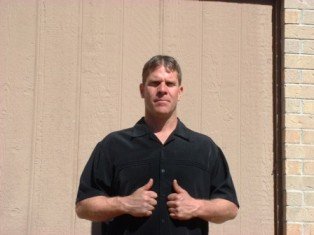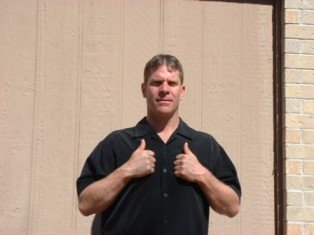 ---
Slide show image:
Apple | Ball | Bath | Dog | Drink | Eat | Father | Finish | Full | Help | Hungry | I love you | Milk | More | Mother | Pain/Hurt | Please | Scared/Afraid | Stop | Telephone | Thank you | Water
Return from the"Sign for Bath" to the "Baby Sign Glossary."