Baby Sign Language - How to sign the word Full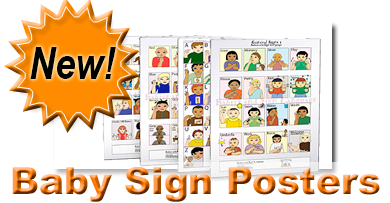 Get your Sign Language Poster Kit Today and Receive Two Gifts!

Using the baby sign word 'full', your son or daughter can now tell you quickly and clearly that s/he is finished eating. So much better than that familiar sound of the plate crashing onto the floor! *smile*
Please see pictures below for the sign 'full'.