Will Teaching My Baby Sign Language Delay His Speech?
by Christina Schabow - Owner, Sign Language in Play
(Portland, OR)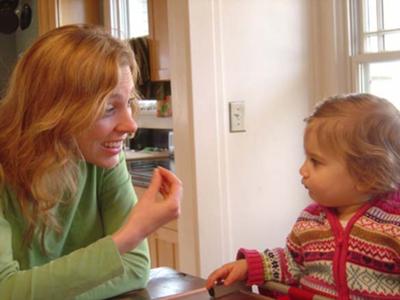 This is by far one of the most common questions I get form parents:  Will teaching my baby to sign delay his speech? 


See the answer here:
Join in and write your own page! It's easy to do. How? Simply click here to return to Get $25 Off - When Writing Article for Babies and Sign Language Site.