Wynter Knows What She Wants & Will Tell You!!! (Toddler Sign Language!)
by Lashawn
(Lake Mary, FL)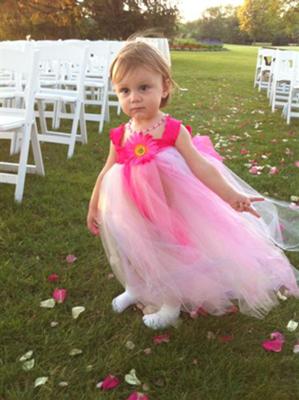 Sign for Dance her favorite thing to do!
My daughter is 18 months and she knows all words food. Her first was milk and the latest is pear. My favorite is Juice, she will put her pointer and thumb together and make a circle in the air while making the C sound, because she hasn't figured out to use her pinky.
Something else I think is so cute is that she made up her own sign for cracker, instead of touching her elbow she touches her palm, I figured this out when we were at a playground and she kept running up to other kids making this sign and and saying cacka.
I love the fact that she can tell me exactly what she wants without saying a word, although she does try saying the words while signing.